Published on March 3, 2021
–
Updated on March 3, 2021
This year, 24 international students from our University are participating in the Youth Ambassador Program (Jeunes ambassadeurs).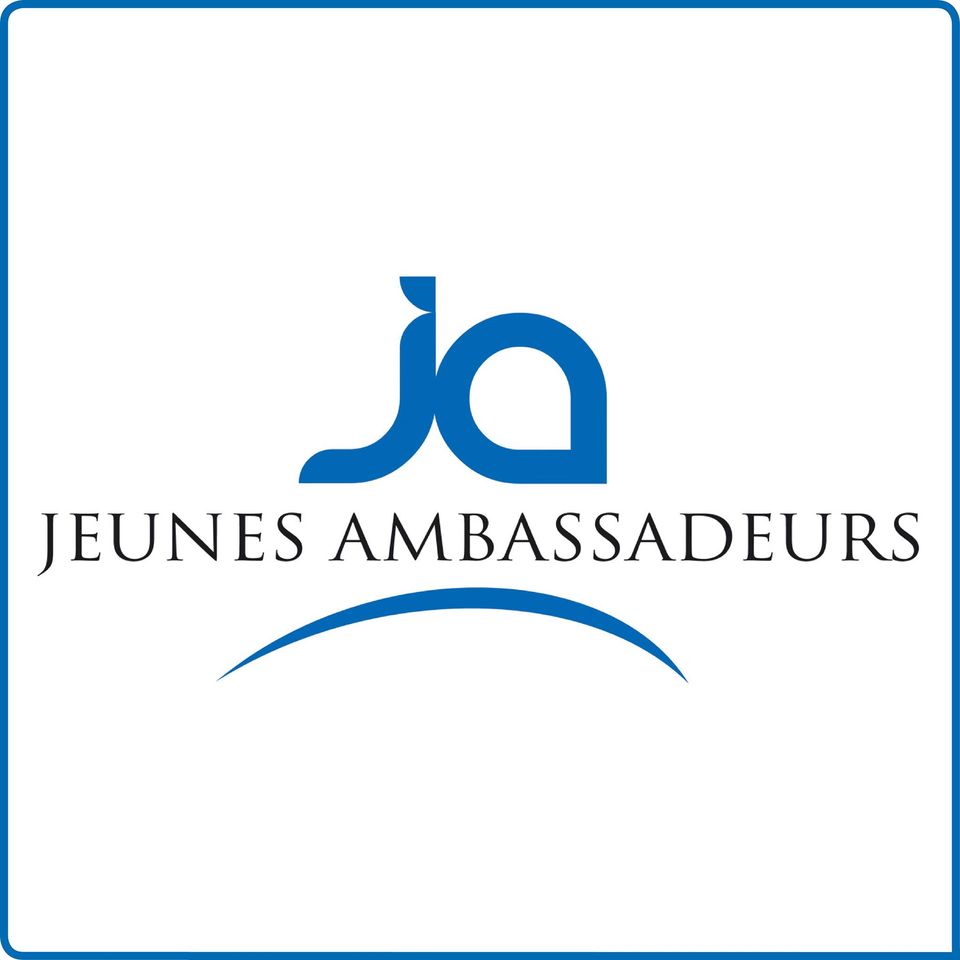 The purpose of this program is to connect young international students with working professionals, notably through a sponsorship initiative, in order to further expand the international influence of the Auvergne-Rhône-Alpes region and its main university cities.
Throughout the year, these students are invited to events where they will discover the region through cultural outings, company visits and more. Each student also has the opportunity to propose, with the support of their sponsor, an innovative, realistic and achievable development project, creating a stronger link between the Auvergne-Rhône-Alpes region and the young student's home country. In addition, they will have the opportunity to show off their creativity and ability to innovate by participating in the "Concours des Trophées" a Trophy Competition where they will have the chance to receive an award.
Who are our ambassadors?
Location

Our young ambassadors, Abla, Afi Edith, Alan George Andrade, Ayman, Fawaz, Férjus, Hans, Hassan, Jonathan, Kattiana, Leticia, Maghiori, Maria Karolina, Nina, Pablo, Paula Camila, Sako, Sana, Sara, Tacko, Talhami, Thi Ha Anh, Thuy Linh and Yaba Rose Élodie, come from almost every continent. Click on the different points on the map to see their first name and field of study.

A few key numbers

Breakdown by level



Geographical breakdown



The majority of young ambassadors are second year master's students (52%).
4% are first year undergraduate students, 13% third year undergraduate students, 26% first year master's students and 4% are PhD students.
39% of the Young Ambassadors come from Africa, 9% from North America, 22% from South America, 22% from Asia and 9% from Europe.