Last updated on 17 oct. 2021
At Lumière Lyon 2, we believe that culture is essential to the wellbeing and development of the academic community. For that reason, we seek to make arts and culture part of our everyday lives.
A yearly line-up of cultural events open to all
Throughout the academic year, the Artistic and Cultural Activities Department (fr. Service d'Action artistique et culturelle) organises a range of events: live performances, exhibitions, film screenings, concerts, and more.
These events usually offer free admissions and are open to everyone: staff, students and the general public.
Students also have the opportunity to participate in numerous artistic workshops throughout the year, taught by artists and culture professionals.
Check for upcoming workshops and events here (in French)
Encouraging Students' Creative Energy and Activities
The Artistic and Cultural Activities Department encourages and supports new ideas, projects, and cultural initiatives of students, especially through the
Solidarity and Development Fund for Student Initiatives
(fr. Fonds de solidarité et de développement des initiatives étudiant.es or FSDIE
). This dedicated fund gives students the opportunity to build their own artistic or cultural project (theatre, dance, music, writing, film), independent of its relation to an academic assignment.
Learn more about the Solidarity and Development Fund for Student Initiatives (in French)

A creative and vibrant environment
Beyond arts education and cultural events, we encourage our students to be creative by ensuring they have access to our
facilities
, which include:
the Cultural Amphitheatre, a larger-than-life auditorium located on the Porte des Alpes Campus equipped with more than 400 seats
the Grand Amphitheatre, a lecture hall, jewel of the Berges du Rhône Campus
the exhibit rooms of the Student Center on the Porte des Alpes Campus
the Musée des Moulages or MuMo, a museum home to casts of sculptures from antiquity to the modern era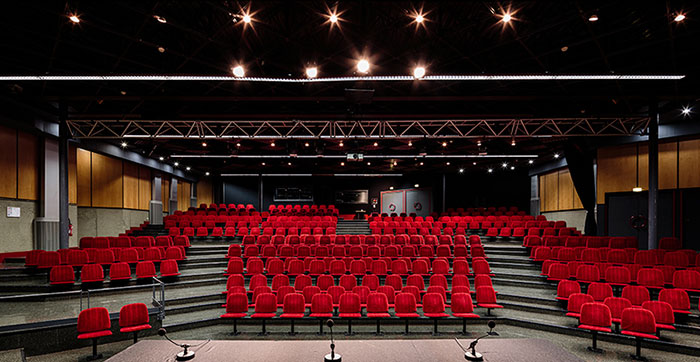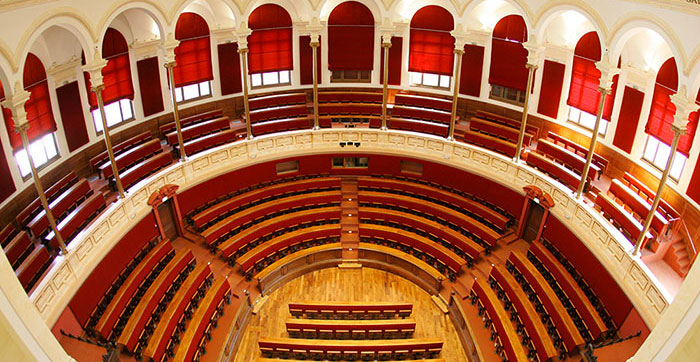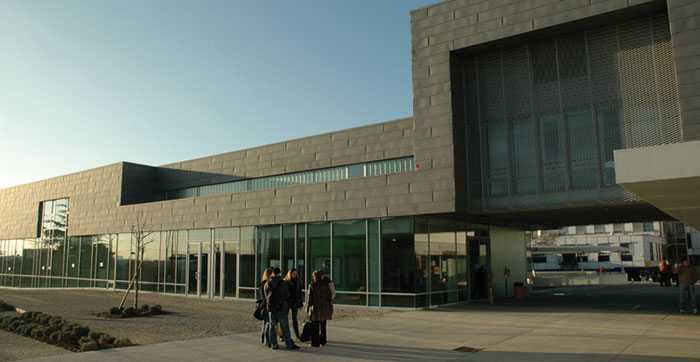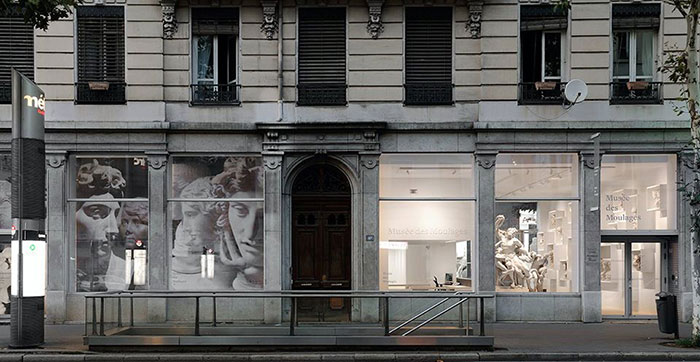 The Student Culture Pass
Students at Lumière Lyon 2, have access to the Student Culture Pass. Available upon presentation of a student card or proof of enrolment for the current year and for only 18 euros, the Student Culture Pass gives you access to four artistic performances in 102 cultural structures and cinemas in Lyon for the current cultural season.
Find out more…