Last updated on 23 oct. 2021
The graphic charter defines the visual identity of our university, its constituent elements, and its variations.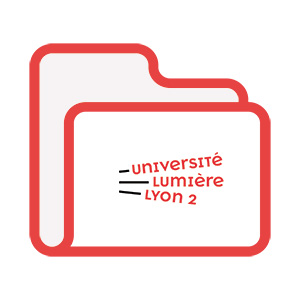 The graphic charter covers the logotype, co-branding, typography, communication media, stationery, signage, stamps, digital media, and communication objects. A section is dedicated to our faculties and institutes.

The norms governing our visual identity ensure cohesion and coherence in how we express ourselves. This frame of reference contributes to the visibility and reinforcement of the university's image. The charter presents our logo, the principles to be respected, the errors to be avoided, and a non-exhaustive list of examples of use. This guide applies to all communication, both external (posters, brochures, etc.) and internal (working documents), and concerns all media (paper, digital, audiovisual).

For any use not listed in this document or for any question or clarification, please consult the Communications Department.

You may download the logo pack of our establishment here.


A look back at the creation of the University's visual identity (in French)